Hiring an Arlington roofing contractor to replace your roof is a necessary home improvement that every homeowner will face at some point. When that time arrives, you'll have to decide what kind of roofing material they want. Every type of roof material has several subcategories to pick from, each with its own set of advantages and disadvantages. However, four out of every five homes in the United States have an asphalt shingle roof for a variety of reasons.
Asphalt shingles have experienced significant technological advancements over the years, allowing them to protect and beautify your home for decades, with correct care of course. Regardless of the roof materials, you select for your house, always pick a reputable roofing contractor.
Make a Budget
First, determine how much money you have available for your roof replacement job. Projecting a certain number can help you determine right away what sorts of materials to choose and which are out of your price range. For example, if you are short on finances, you may want to reconsider using expensive materials such as wood shakes and stainless-steel metal roofing. It is also important to consider whether the material will need more frequent maintenance and roof repair visits in order to make an informed selection. A competent roofing contractor in Arlington, VA, can assist you with any inquiries you may have.
Materials for Roofing
In the end, your choice of materials and color will be determined by your particular tastes, but it is useful to understand a few of the fundamental roofing kinds.
Asphalt shingles are inexpensive, long-lasting, and available in a variety of shapes and colors. Asphalt shingles are the most frequent kind of roof in the United States. As a result, there will be no scarcity of roofers who can install it.
Historically, wooden shingles were the material of choice for both contractors and homeowners until newer and better roofing systems began to exceed them in terms of maintenance needs and price. Regardless, wood is still one of the most popular roofing materials due to its unrivaled aesthetic appeal.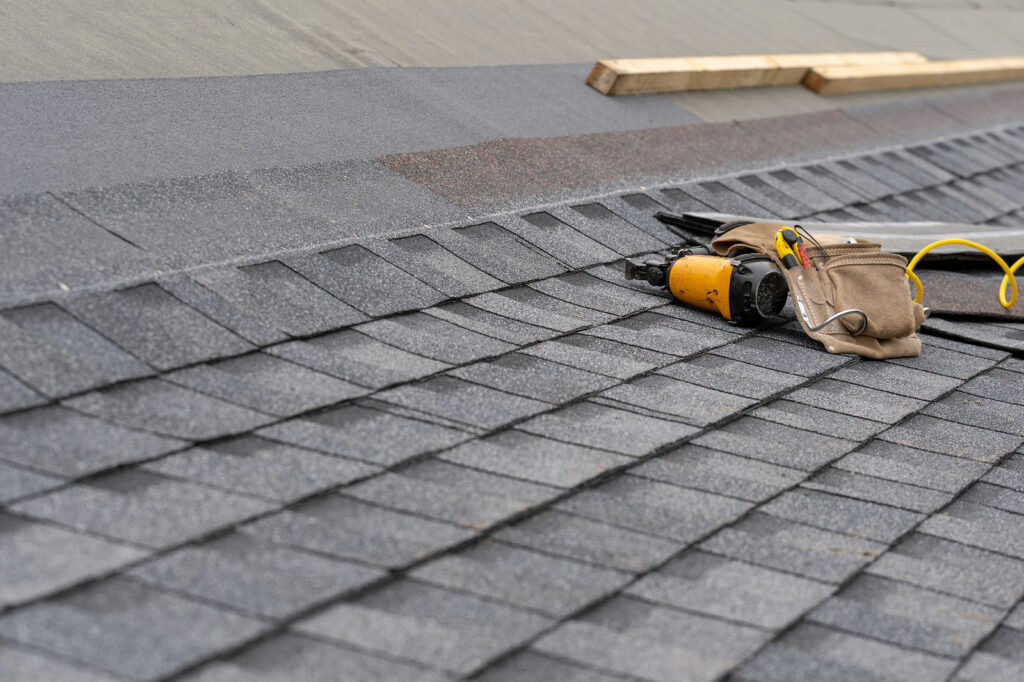 Metal roofing systems are a fantastic alternative for remarkable durability, with a lifespan of 50-70 years if properly maintained by a roof repair specialist. Metal roofs were once exclusively seen on business structures, but they are gradually becoming more popular among homeowners. Even in metropolitan areas, the installation of metal roofs necessitates the use of roofers with particular abilities, which raises overall expenses.
Obtain the Services of a Reliable Arlington Roofing Contractor
Timothy's Roofing Inc. is completely committed to offering the greatest quality labor, the most sophisticated roofing technology, and the most innovative solutions for all sorts of residential roofing systems. We only offer time-tested goods from the greatest manufacturers and are your local GAF Master Elite Certified asphalt shingle, Arlington roofing contractor. To receive a free examination and quote, please call (703) 820-6065 or contact us online.